Get the 1-on-1 human feedback you need
to improve your SAT essay scores.
We offer fast grading and human feedback from top instructors that will
accelerate your learning and SAT essay preparation.
How it works, it's simple:

---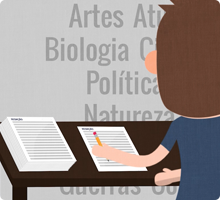 Find an Essay Topic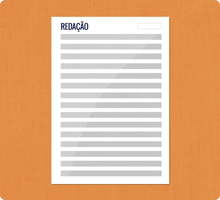 Send your Essay
Get your Feedback
What's covered in Imaginie's SAT essay preparations?

Handwritten or Typed
Take a picture or scan your essay to receive evaluation. The first revision is free when registered through Facebook!
Real-Time Analytics
In-depth analysis of your performance and how you compare to other students.
Individual Feedback
Record time responses from two instructors give you the quality feedback you need to develop your writing.
Sign up to Beta Test
Start improving your SAT essay scores with Imaginie today
---
[/column]