Inspiring Education
Our inspiration is the evolution of education through technology.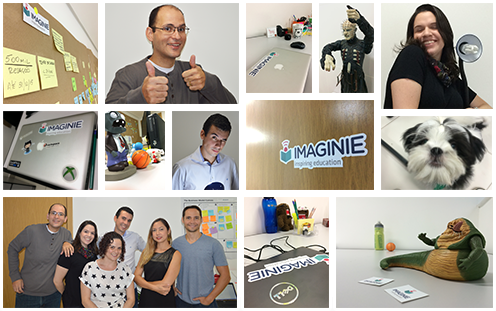 IMAGINIE CULTURE
Imaginie is a Utah-based startup that creates products aimed at improving writing around the world.
Our mission is to transform the way students write through technological innovation, promoting access to the best educators and developing high-quality learning experiences.
"Our team is deeply-rooted in technological expertise and business acumen."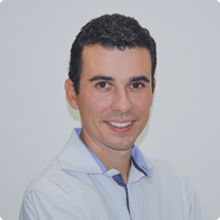 DANIEL MACHADO
FOUNDER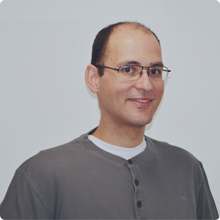 JOÃO PAULO
FOUNDER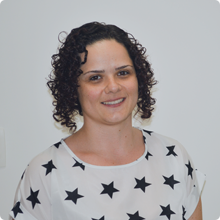 NICOLE COUTO
PRODUCT & DESIGN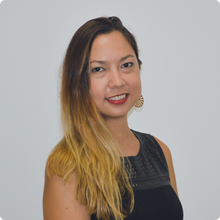 ANDREA MOTTA
BUSINESS DEVELOPMENT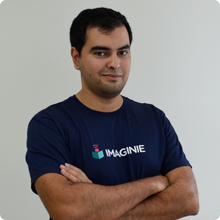 GUSTAVO FILARDI
MARKETING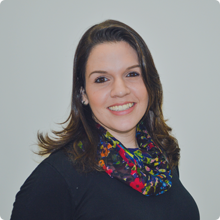 ANA LUIZA
OPERATIONS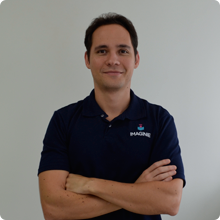 GUSTAVO BARBOSA
DEVELOPMENT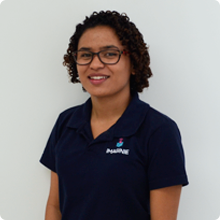 SUELEN LOIOLA
DEVELOPMENT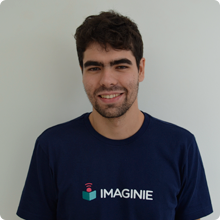 LUCAS CUNHA
DEVELOPMENT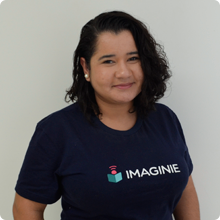 DENISE FRADE
EDUCATION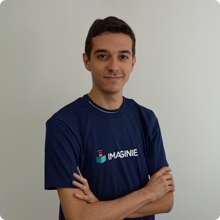 LUCAS HARGREAVES
MARKETING & DESIGN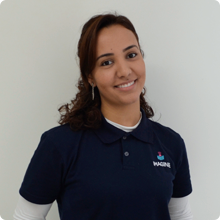 ESTHER SEBASTIÃO
ADMINISTRATION
VALUES

Be transparent and honest.

Use technology to promote wellness.

Be objective and focus.

Be passionate and authentic.

Find new ways to create using fewer resources.

Be tireless in pursuit of quality.

Work for people and not for ego.

Have a genuine concern to serve.

Value the right things.

Be data-driven.

Learn, teach, innovate and embrace change without fear of making mistakes.

Don't do unto others what you don't want others to do unto you.